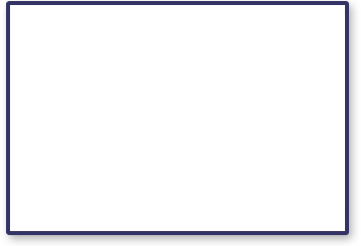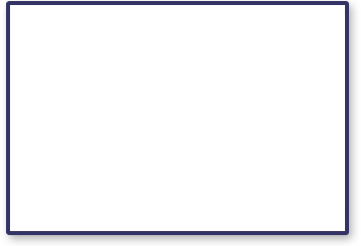 About GetPatched, AcuLife and LifeWave
Getpatched.com was developed by Mark Burt (owner of MVP Video Productions in Weatherford, TX), and his great friend, Joe Beaver (8 Time PRCA World Champion) over lunch in Dallas, Texas in May 2012. Together, they are looking to spread the word about the benefits of the AcuLife and LifeWave Patches in and out of the competition arena. GetPatched.com's Headquarters are located in Weatherford, Texas, and they are building a First-Class Distributor Team all over the World.
The AcuLife Patches (the Equine Division) offer drug free and needle free pain management for horses with no side effects. The AcuLife patches are also able to reduce inflammation and increase energy. AcuLife works fast and you can see results in a matter of seconds. No waiting months, weeks or even days for results.
The LifeWave Patches (the Human Division) enable people all over the world to feel great, live long and live well. LifeWave's product line offers a unique collection of homeopathic and acupressure products that improve quality of life without the need for drugs, stimulants or needles entering the body. Whether it's helping those that are suffering in pain, giving people more energy or anti-aging solutions, LifeWave is here to help.
Mission Statement
Our mission is simple. We want to build a First-Class team of trained distributors to help bring awareness to the AcuLife and LifeWave patches that help reduce pain & inflammationand increase energy in humans and horses in a matter of seconds, all backed by a 100% money-back guarantee.