Aculife Patches
Healthy living extends beyond humans. AcuLife Patches embrace the same LifeWave innovations to support equine vitality.
By engaging Eastern philosophy of acupressure and acupuncture points, AcuLife patches nurture healthy inflammatory response, while soothing minor aches and pains in horses.
Promotes pain relief in horses
Reduces inflammation for horses
Reduces soreness for horses
No drugs, chemicals or stimulants
Patented proprietary form of phototherapy
Convenient & easy to use
Aculife Demonstration Training Video
AcuLife Equine Products
If you were not given a Promo Code by a Distributor please enter GETPATCHED as your Promo Code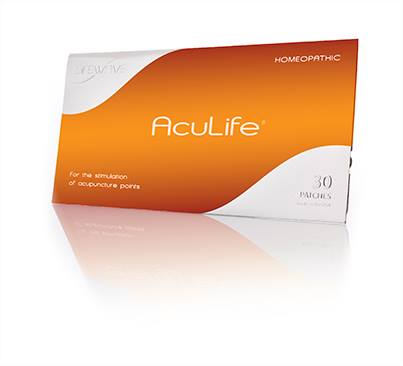 LifeWave's exclusive non-transdermal patch system utilizes new technology to gently stimulate acupressure points "literally improving the flow of energy in your horse's body for improvement of pain and discomfort, within minutes of use."*
New Pain Relief Technology
You're probably accustomed to thinking that we have to put something in your horse's body to improve their health. While proper nutrition, water and exercise are a necessary to maintain the health of your horse, their bodies also require a continuous flow of energy.
It's been known for thousands of years that specific frequencies of light can cause specific changes within the human body. When we go out in the sun a frequency of light causes our bodies to make Vitamin D. Another frequency of light (UV) will cause our body to make melanin, the chemical that gives us a sun tan. LifeWave's technology uses this same scientific principle.
AcuLife Gets Results
Take a look at the actual before and after pictures below and notice how the reduction of "hot spots" is clearly evident. This local thermal effect means that excess heat is reduced to an injured area and what follows is reduced pain, reduced soreness and restoration of range of motion to the specific injured site.



This infrared series reveals the two sides of the horse and how the thermal difference is very clean on the right side of the horse with the great change noted to the right shoulder and neck regions. Acupuncture palpation data showed that overall horses responded well to wearing LifeWave's patches and exhibited a consistent reduction in the pain scale point.*
AcuLife is a medical device for your horse that you can get without a veterinary prescription. It's also an easy to use product - anyone can use AcuLife to provide pain relief for their horse.
*DeRock, L., Clark, D. & Nazeran, H. (2011) Infrared thermal imaging quantifies the efficacy of IceWave patches in musculoskeltal pain relief in horses.
Journal of the American Holistic Veterinary Medical Association, 30(1). 17-26.